Little Tokyo - Japanese Cuisine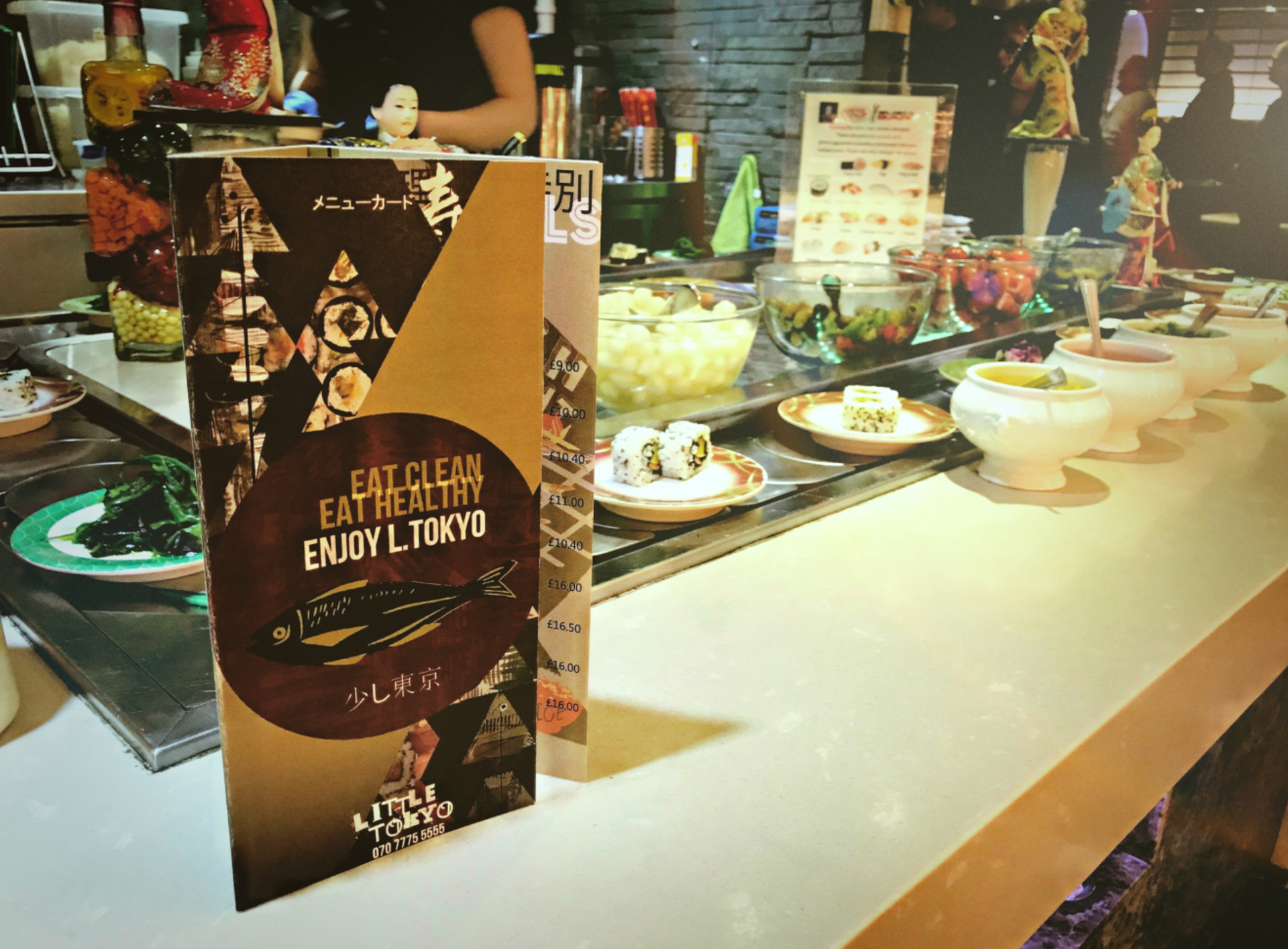 "Retro Diner Brief: Design graphics for an eatery, select your decade and design on a theme."

For this project, A Japanese cuisine was selected for the theme, tied with cultural reference and traditional ideologies. Detailed studies and in-depth investigations informed a strong and personal understanding of the current market, as well as more traditional, iconic approaches. I then utilised and applied such knowledge to implement a modern twist, ultimately producing a visually enticing, yet respectable graphic image.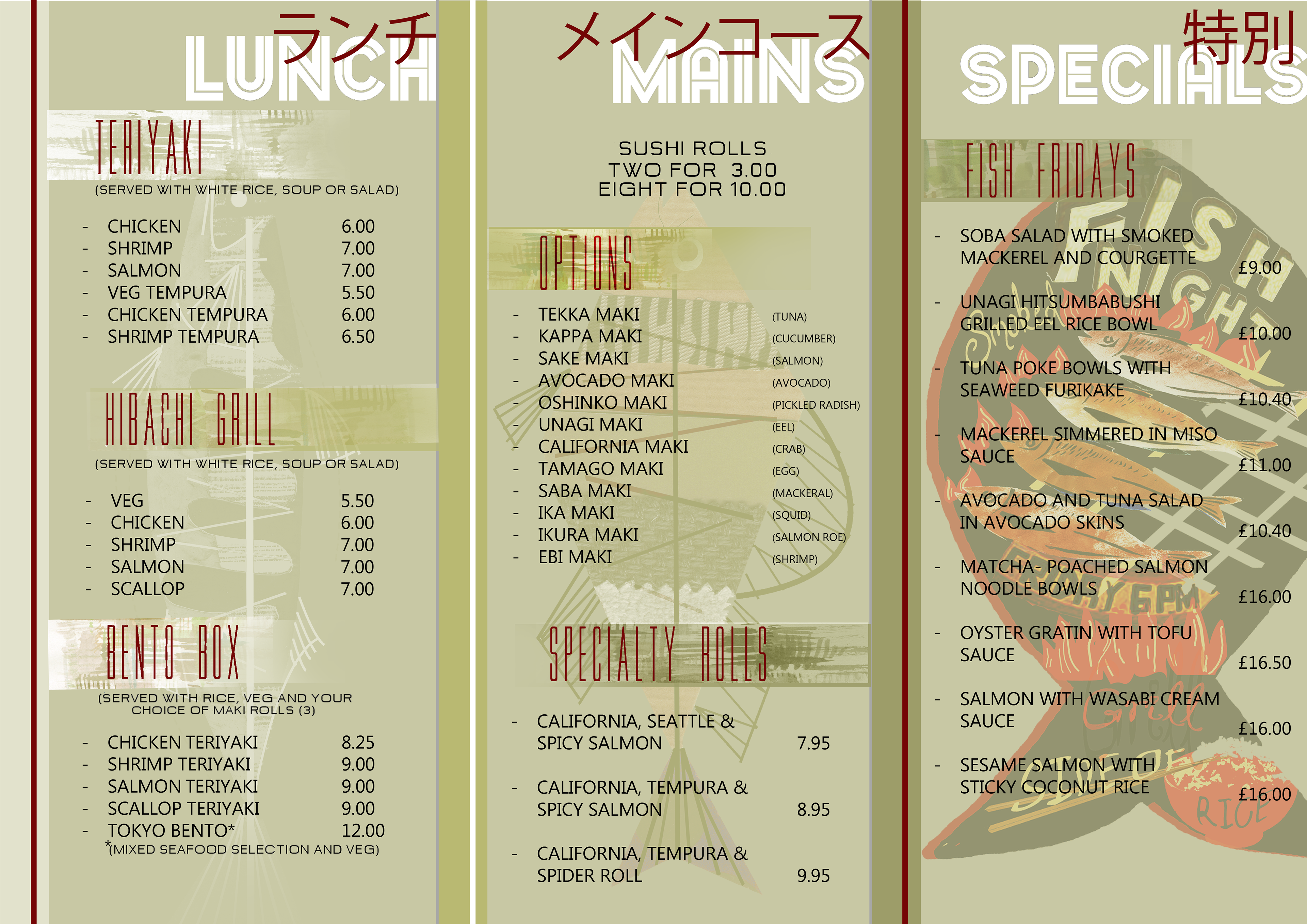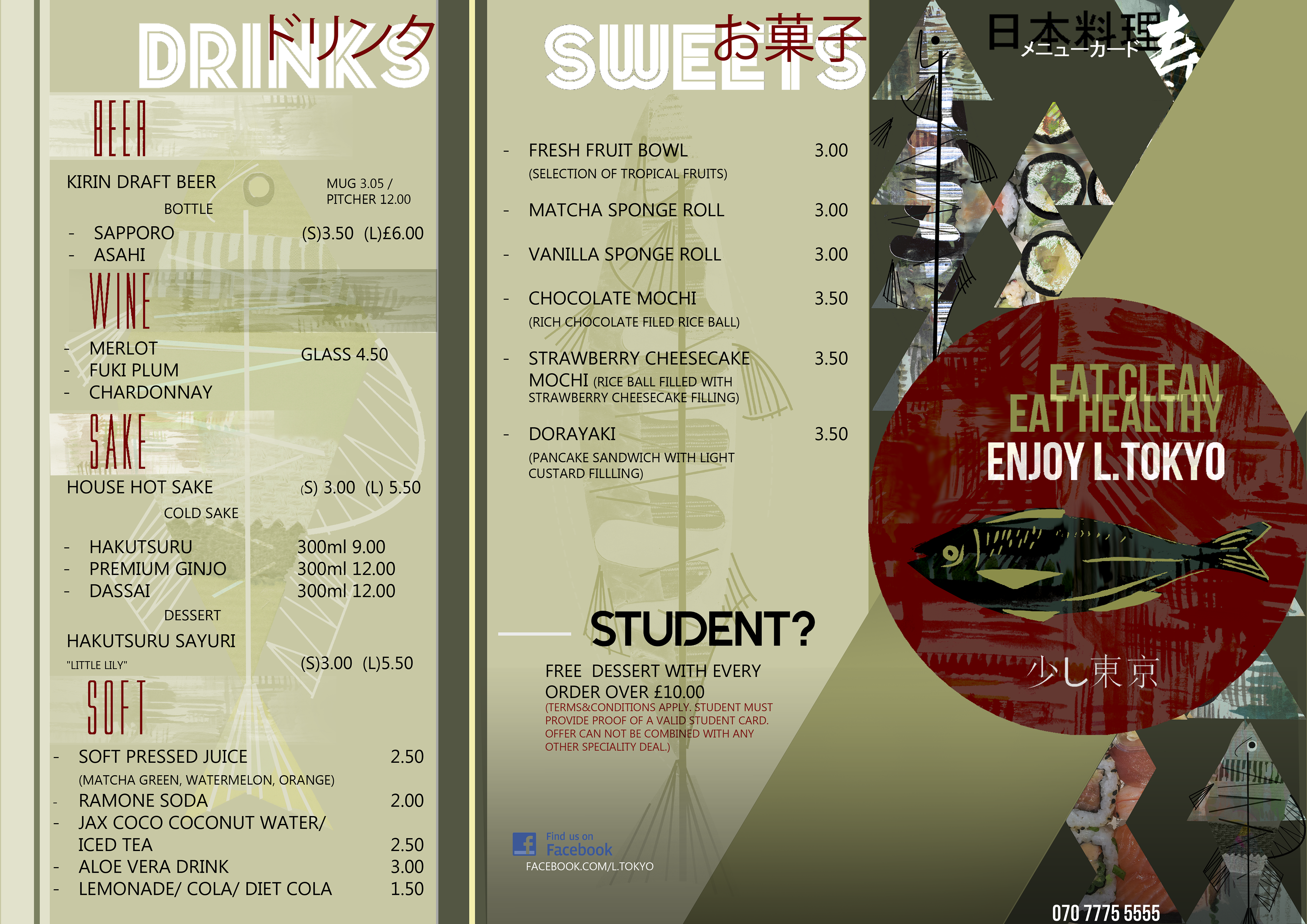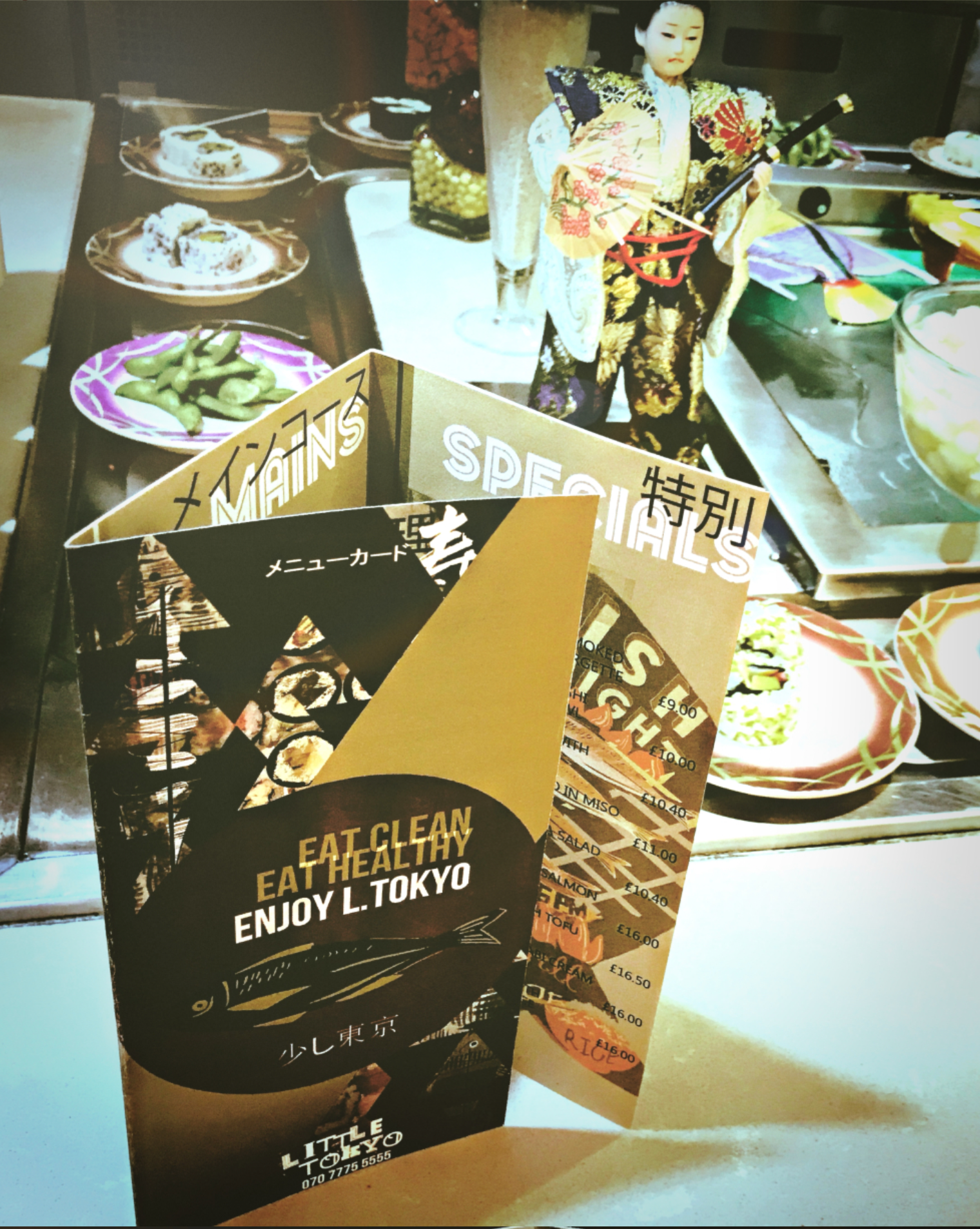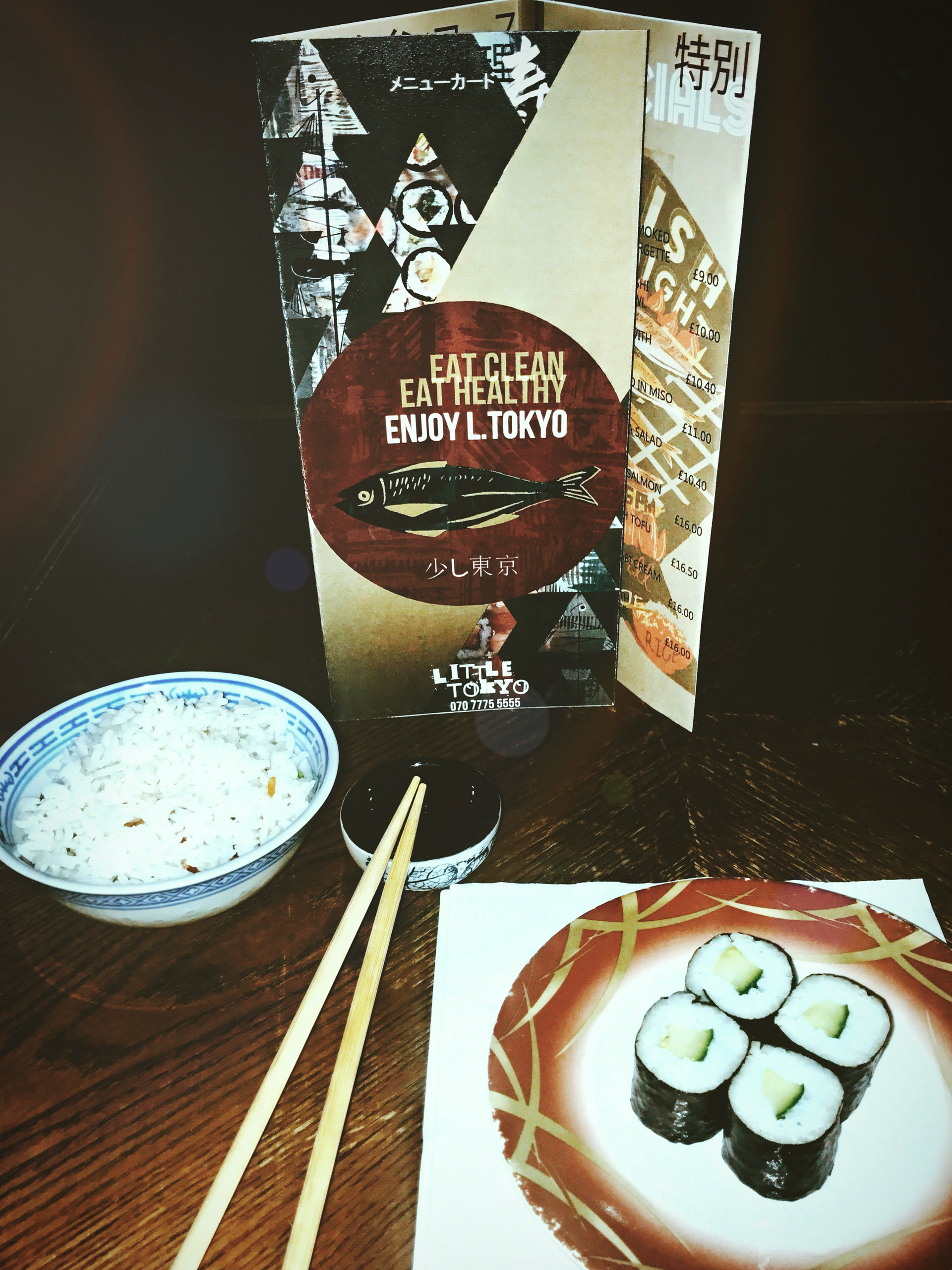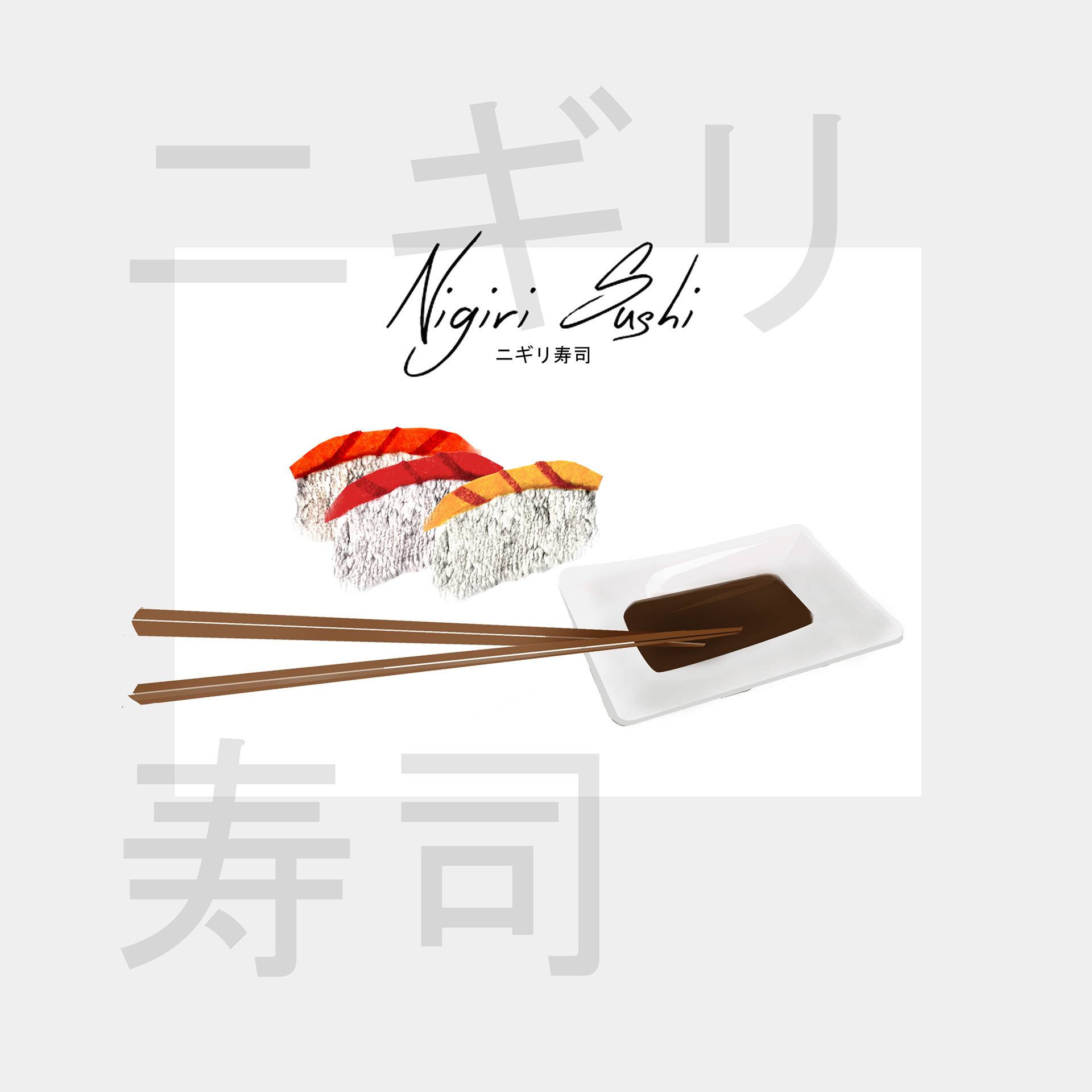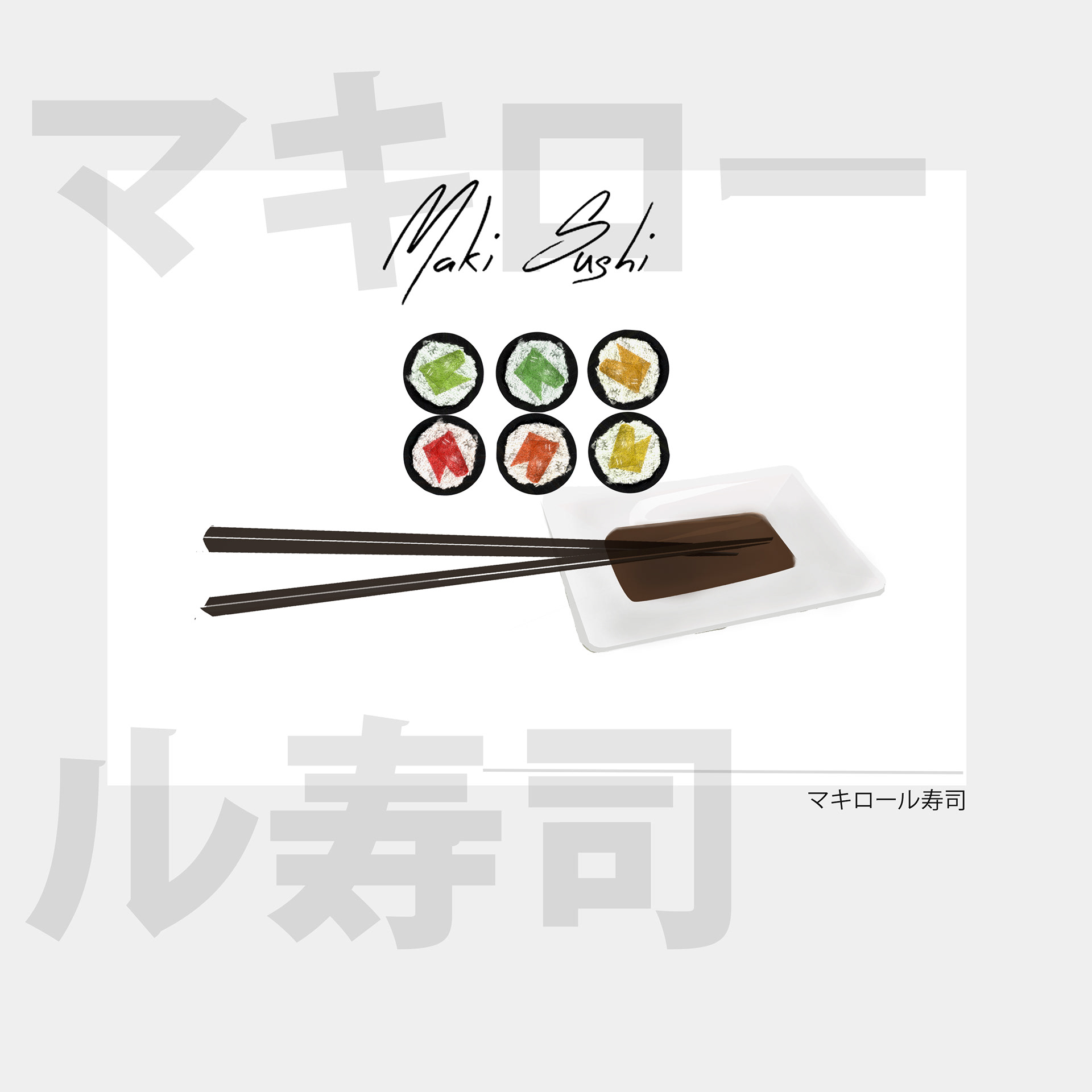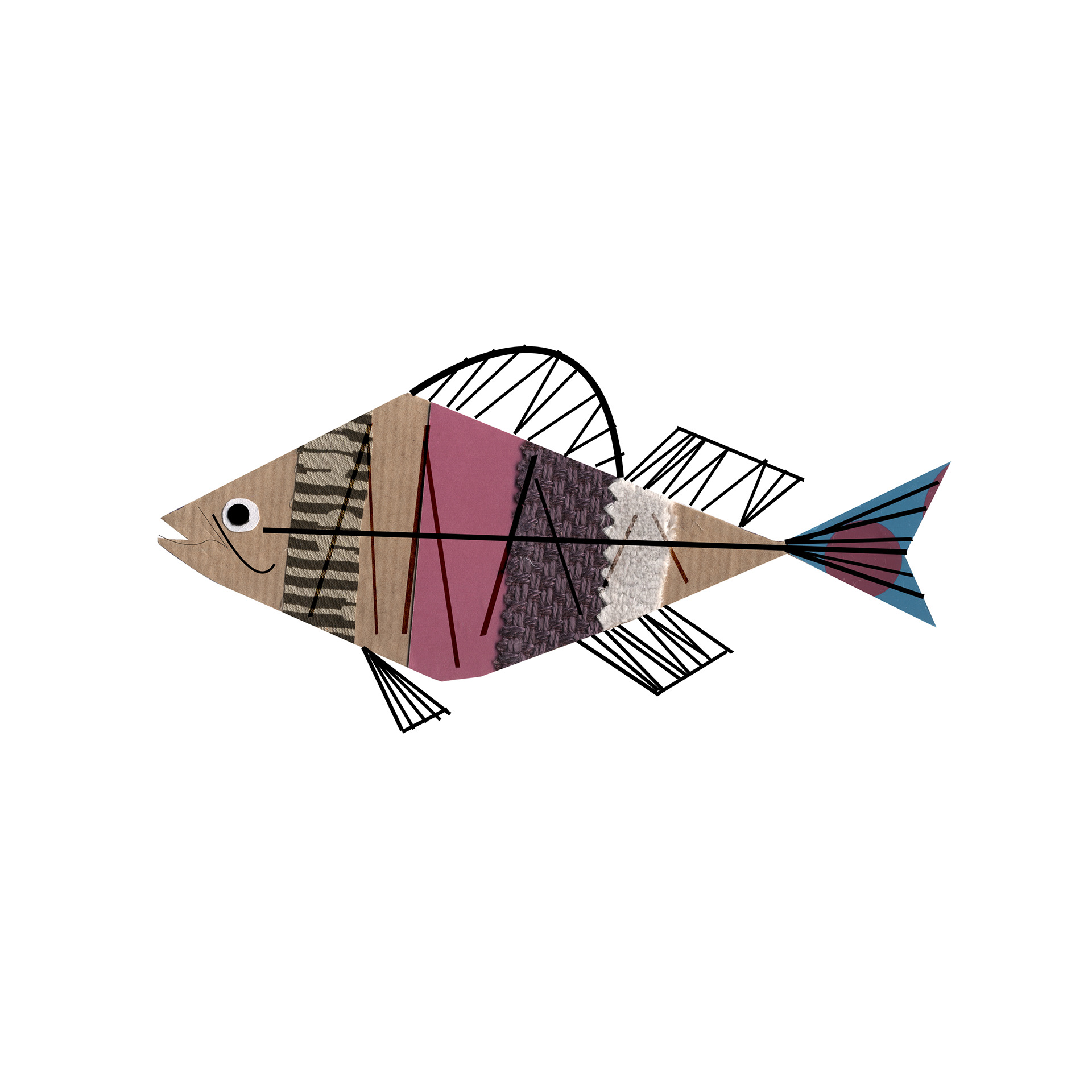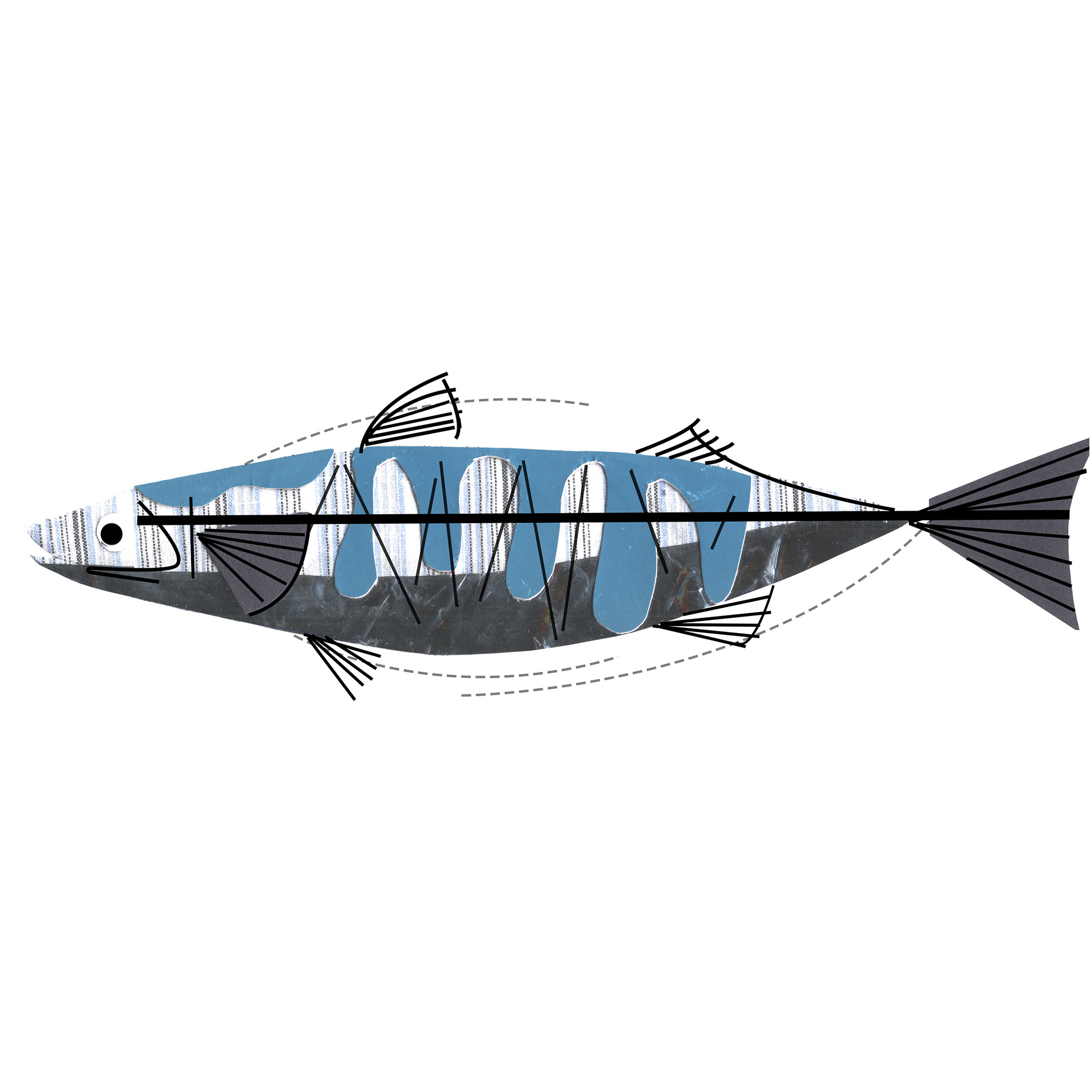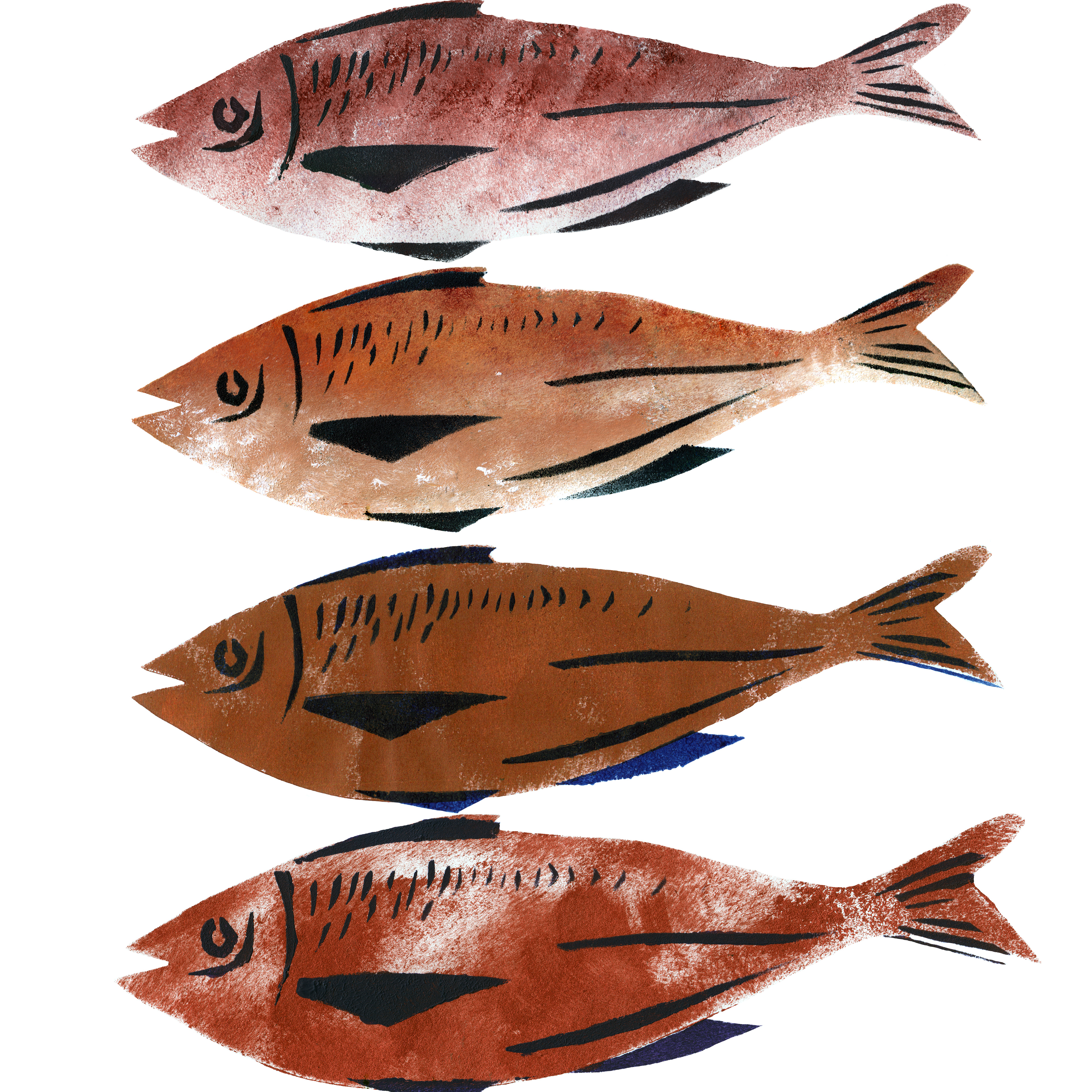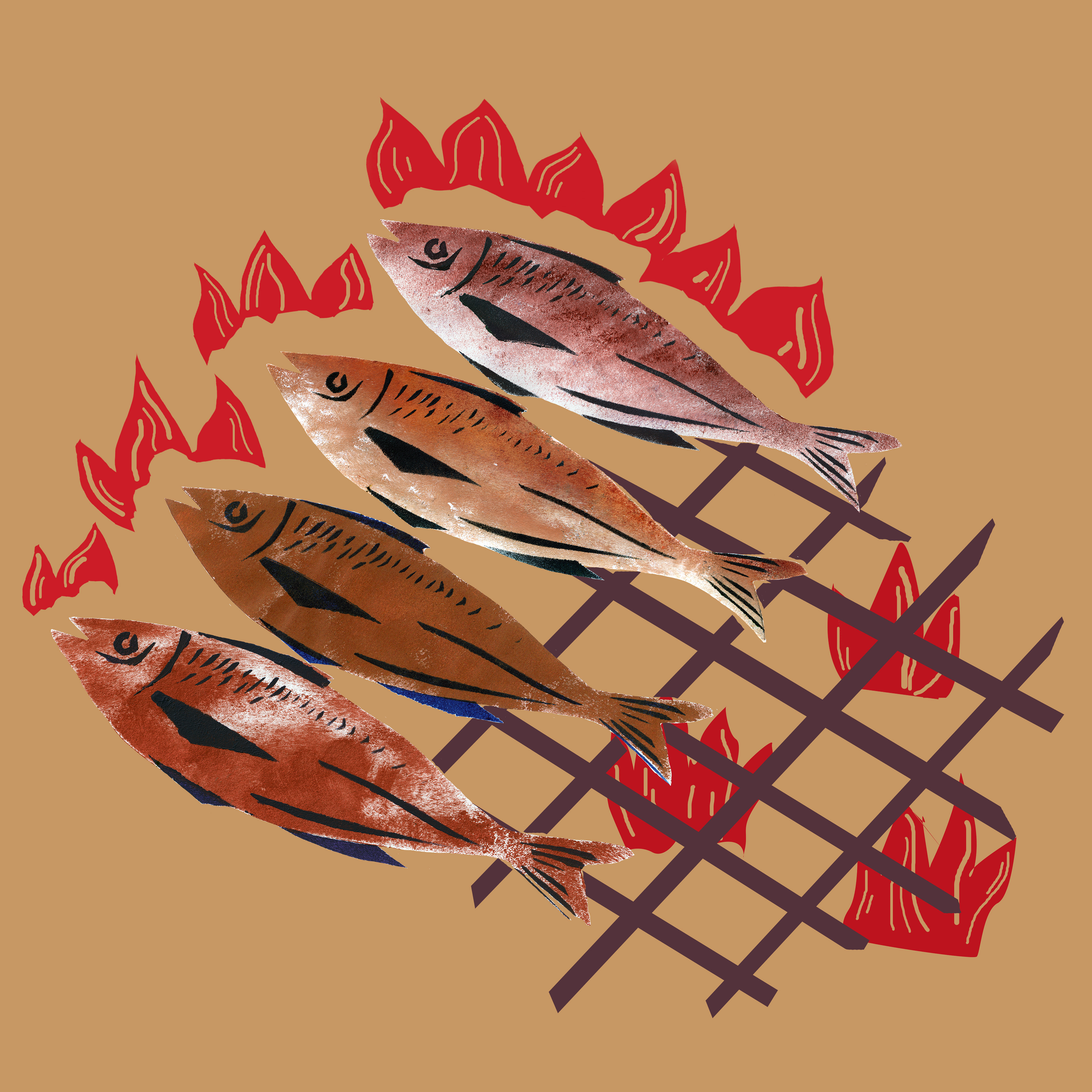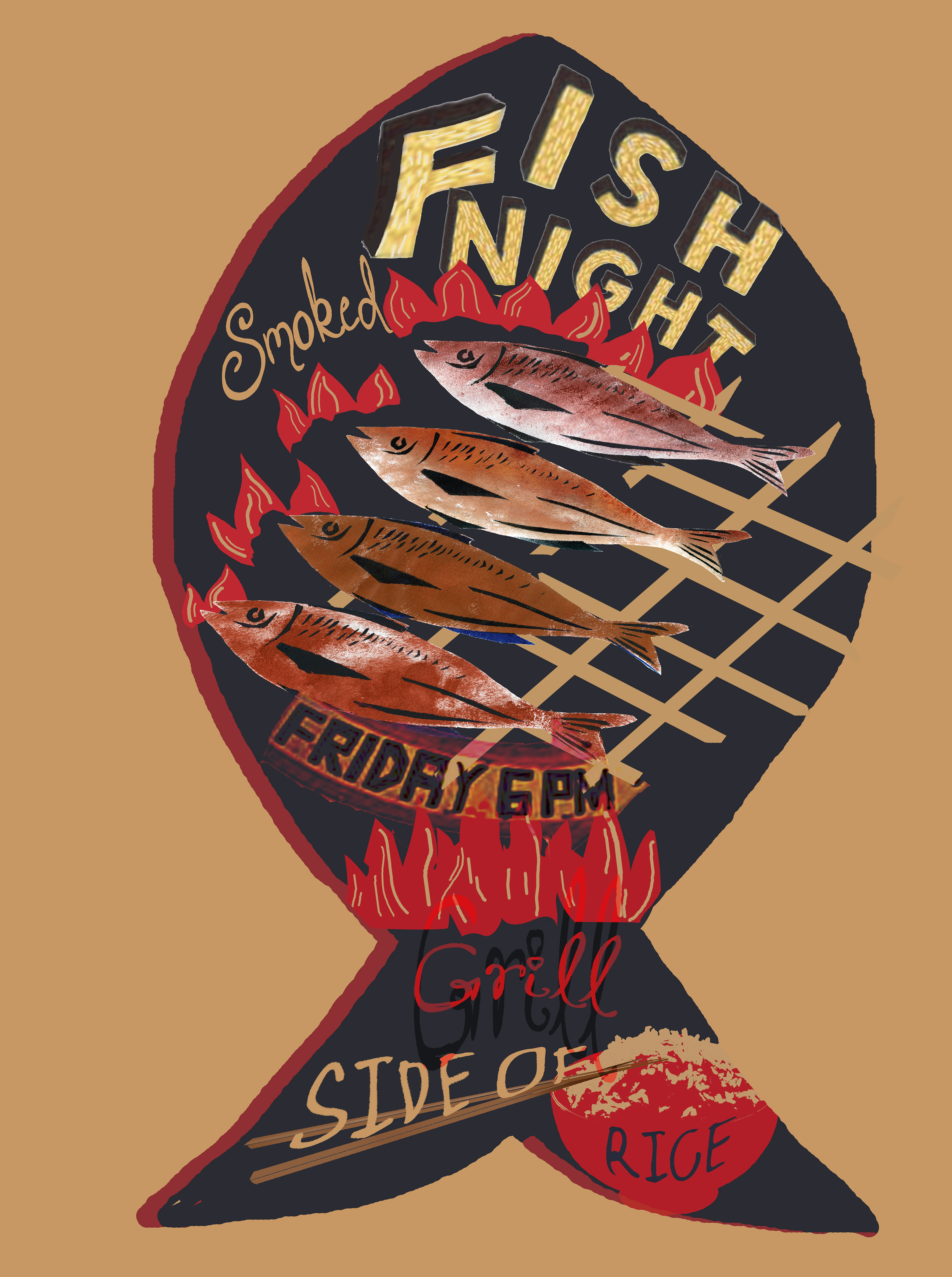 Inspired by the works of Jonny Hannah.