A philosophical-based brief, inspired by meaning transcribed from Yoko Ono's Grapefruit.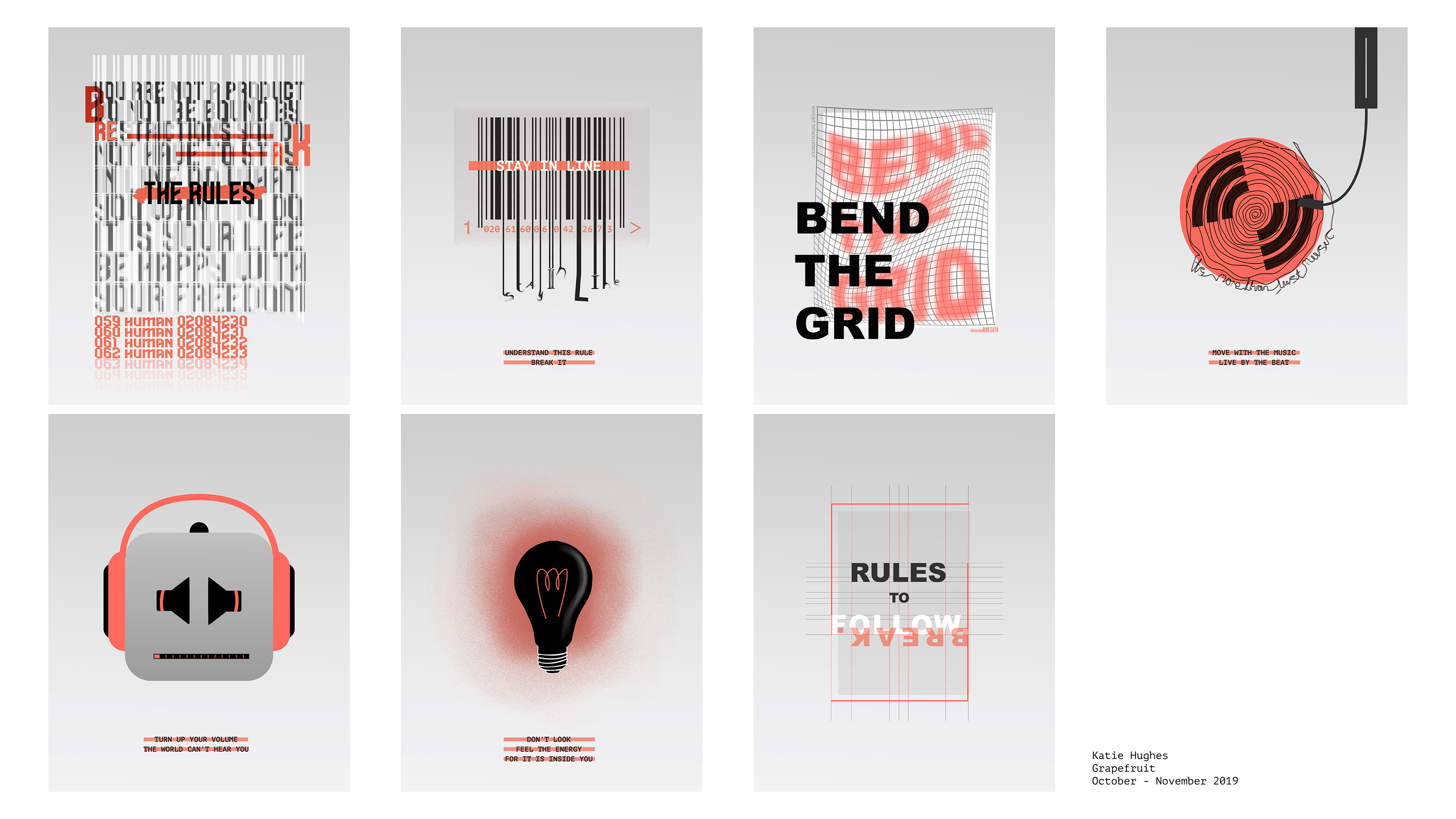 Rules to understand // Rules to break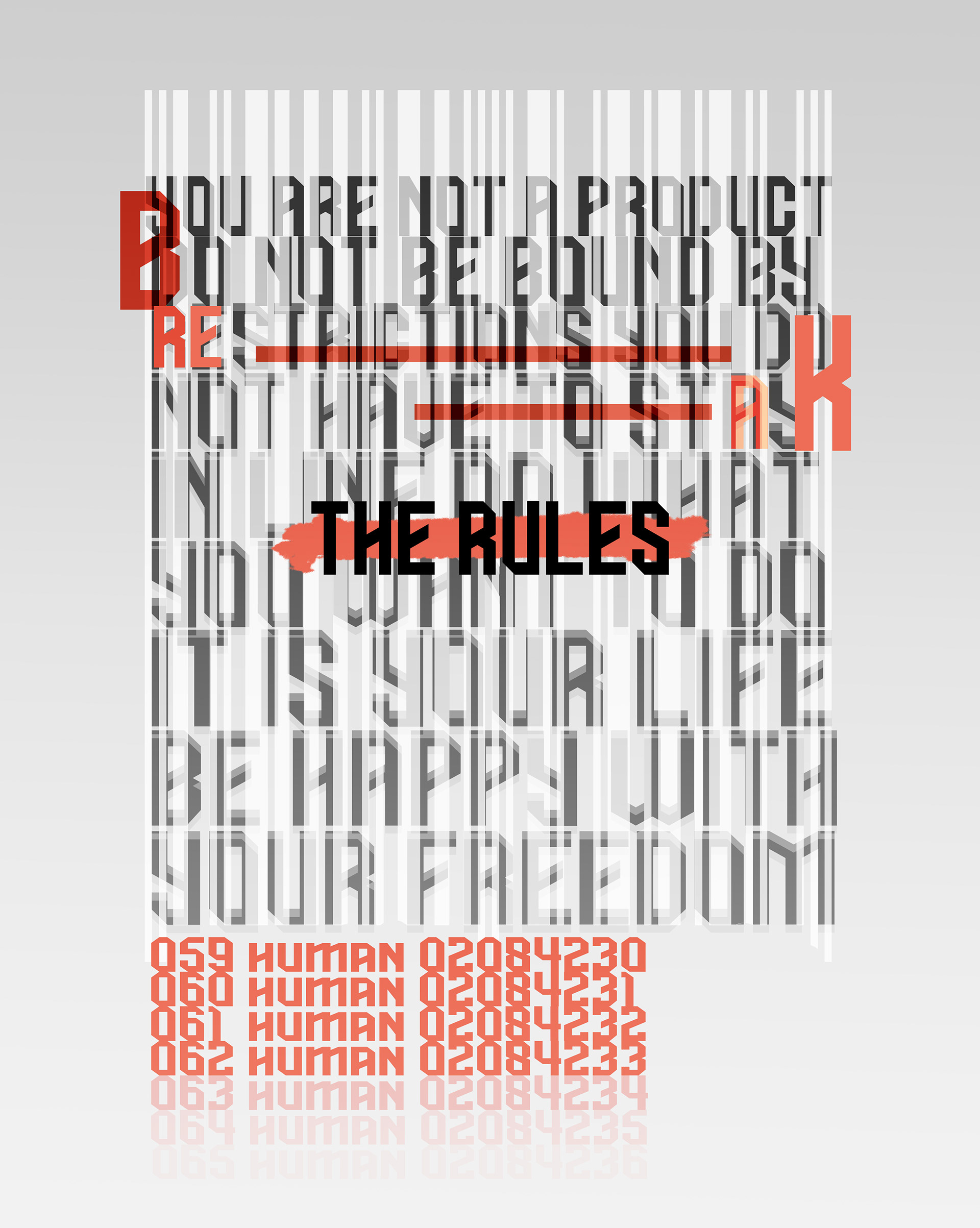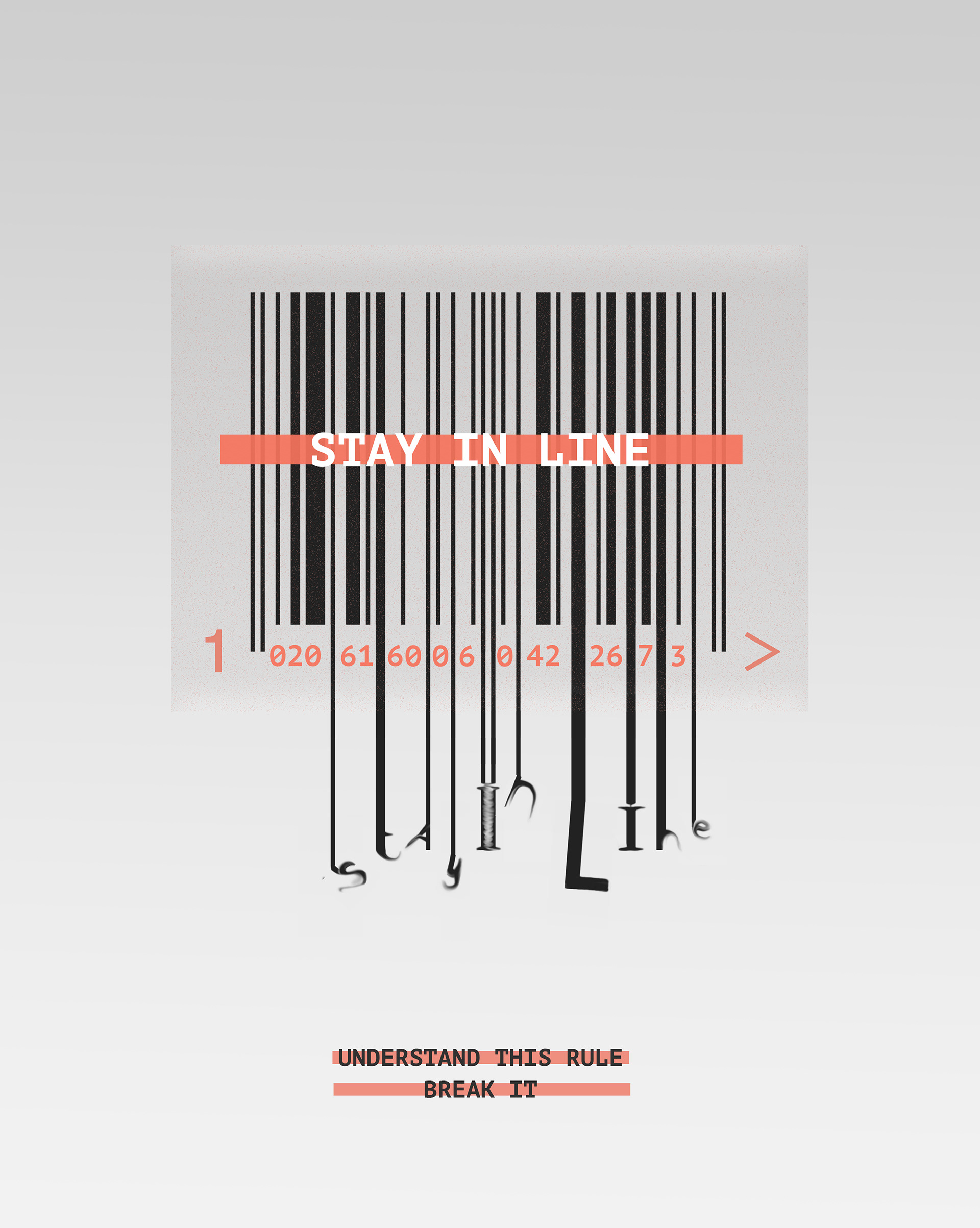 Inspired by a careful consideration of social standards and expectations, typographic content was deliberately disguised and overlaid by bar-code symbols. Stylised to imply the principle that our reality is strongly fabricated to control our ways of living: The idea that we exist each as near-replicas, opposed with the same taxonomies and expectations as one another, imposing a lack of identity present in the real world.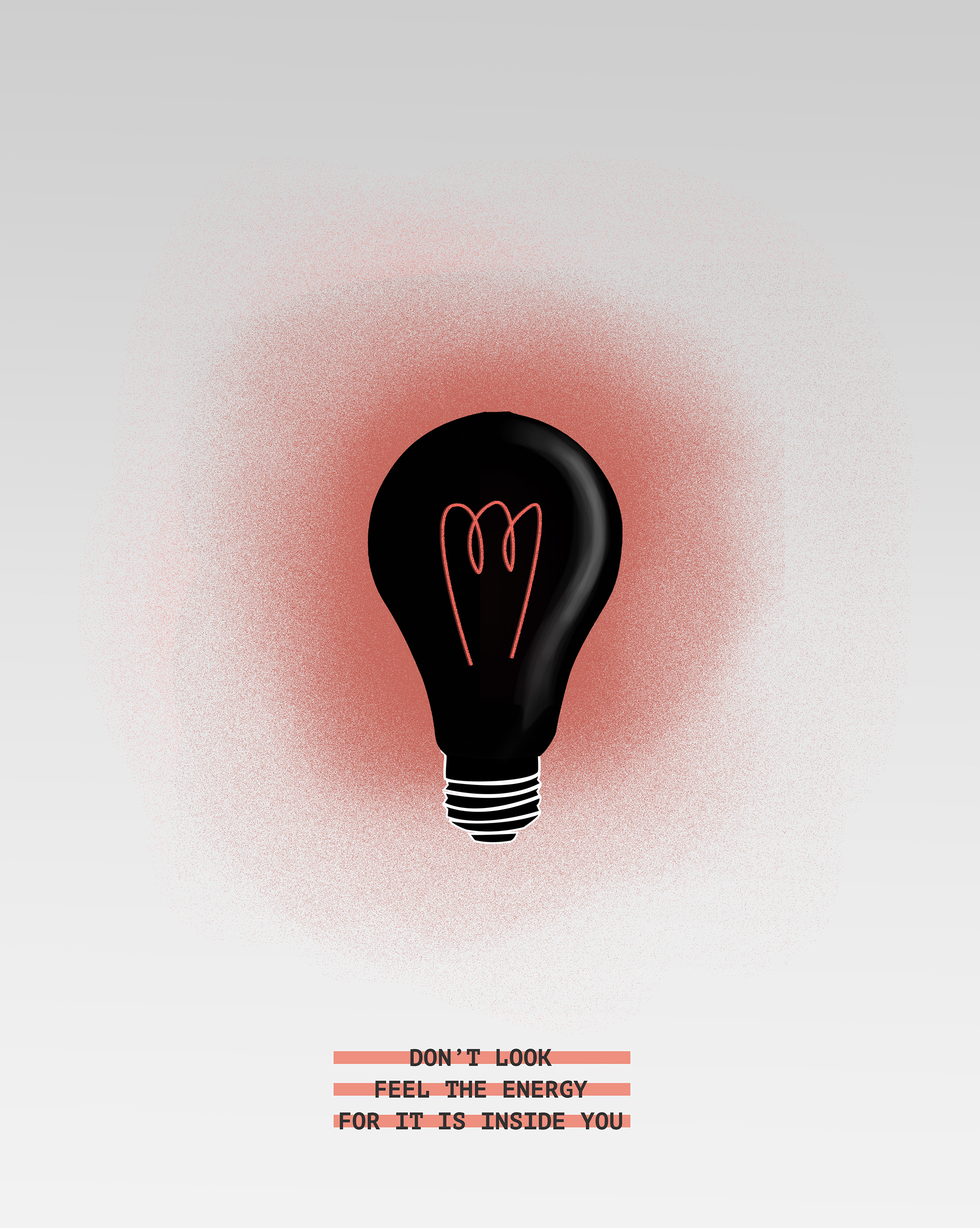 "Constraints sharpen perspective and stimulate play within limitations" - Conditional Design Manifesto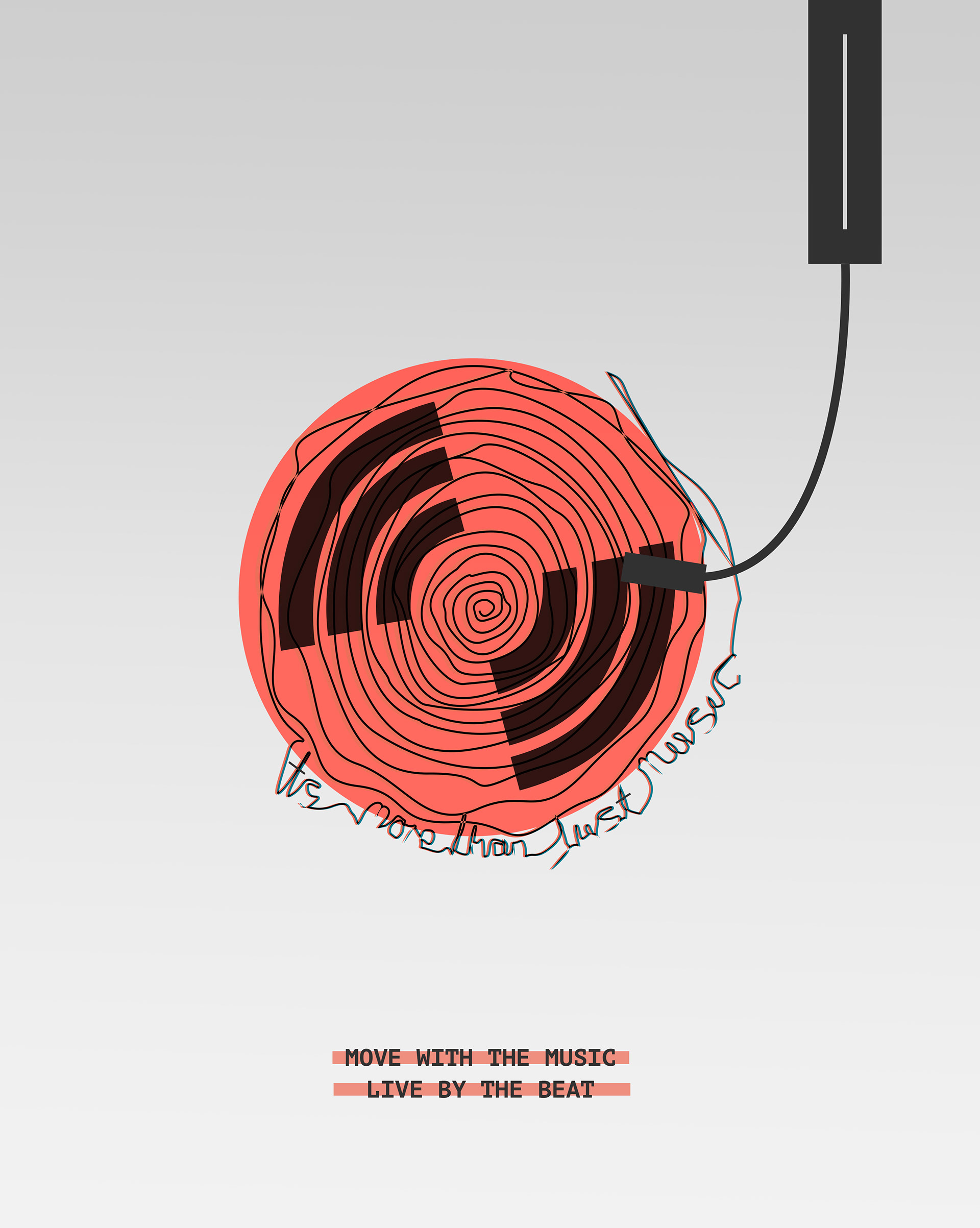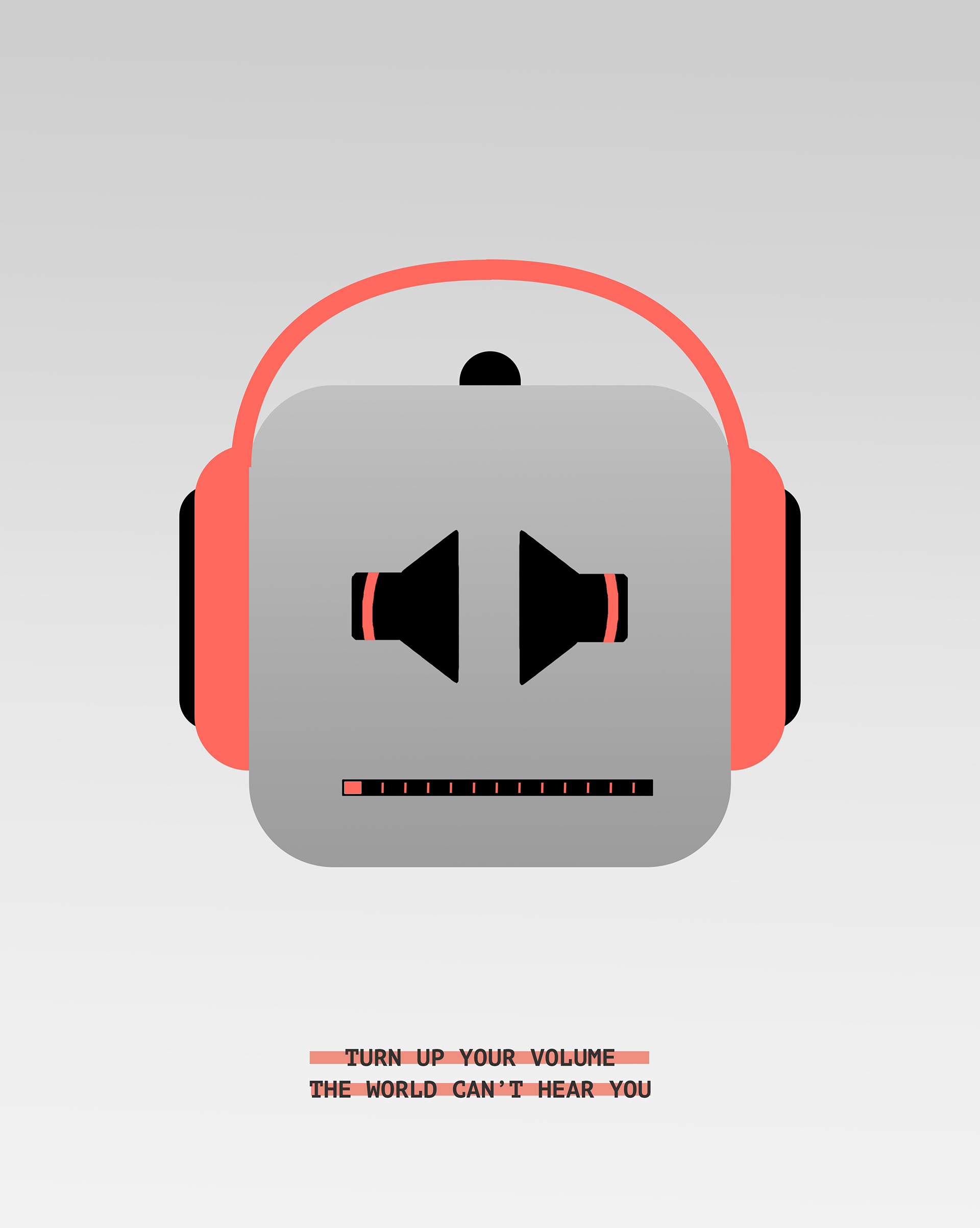 Reflecting on the course of my project, I composed a book contained my instructions/ rules. Ideas stemmed from a recognition of values within our society, and a personal interest surrounding how such operates. The outcome features a strong link with philosophical reference, provoking thought in an unconventional process. Abstract ideas are illustrated with associable illustrations/ graphics to heighten engagement. Shared qualities can be seen to that of Yoko Ono's Grapefruit with regards to her intentions and message, inflicted with a sense of bold creative attitude. Principles and motives presented by Conditional Design inspired my ways of working.